Kleine Restaurants, Bars, Büros, Take-aways oder Kioske: Wo nicht Quantität, sondern höchste Qualität und einfaches Handling zählen, ist die Schaerer Coffee Vito goldrichtig.
Die schlanke Lösung für grossen Genuss
Die Schaerer Coffee Vito bietet alles, was in der Kleingastronomie, im Vending-Bereich und in der Selbstbedienung zählt: kompakte 33 cm Breite, bis zu 15 verschiedene Kaffee-, Schokoladen- und Milchgetränke auf Knopfdruck, einfache Bedienung und einen minimalen Aufwand für Nachfüllen, Reinigen und andere Arbeiten. Dafür sorgen grosse Bohnenbehälter mit 1,1 kg Fassungsvermögen, praktische Frischmilchsysteme, grosse Behälter für den Pulvermilchbetrieb oder der optionale Satzbehälter unter der Theke.
Am Puls der Kaffeewelt
Mit der Schaerer Coffee Vito erschliessen Sie sich führende Kaffeekompetenz und ein globales Servicenetz. In unserem Coffee Competence Centre (CCC) leuchten Spezialisten jede Facette der Kaffeewelt aus. Ihre
Erkenntnisse fliessen direkt in die Entwicklung neuer
Technologien und in Kaffeeseminare für unsere Kunden ein.
Swiss made
Präzision, Zuverlässigkeit, führende Technologie: In jedem unserer Geräte steckt die legendäre «Swiss Quality». Dafür bürgen erfolgreiche Kunden in der ganzen Welt, unsere jahrzehntelange Erfahrung und ISO 9001.

Small restaurants, bars, offices, cafés and kiosks:
wherever outstanding quality and simple operation are the order of the day, the Schaerer Coffee Vito is the perfect choice.
The slimline solution that delivers maximum enjoyment
The Schaerer Coffee Vito offers everything that counts in small catering establishments, vending applications and self-service operation: a compact width of 33 cm, up to 15 different coffee, chocolate and milk beverages at the press of a button, simple operation allied with minimal
costs for refilling, cleaning and servicing, large bean
hopper with a capacity of 1.1 kg, practical fresh-milk systems, large containers for powdered-milk operation, optional under-counter coffee grounds container.
At the leading edge of the coffee world
Selecting the Schaerer Coffee Vito gains you access to world-class coffee expertise and to our global service network. In our Coffee Competence Centre (CCC), our specialists master every facet of the world of coffee. Their
knowledge flows directly both into the development of
new technologies and into coffee seminars for our clients.
Swiss made
Precision, reliability, leading technology: every Schaerer
product reflects the legendary "Swiss quality". Our satisfied clients throughout the world, decades of
experience as a leading manufacturer of coffee machines
and ISO 9001 certification: all attest to the highest
standards.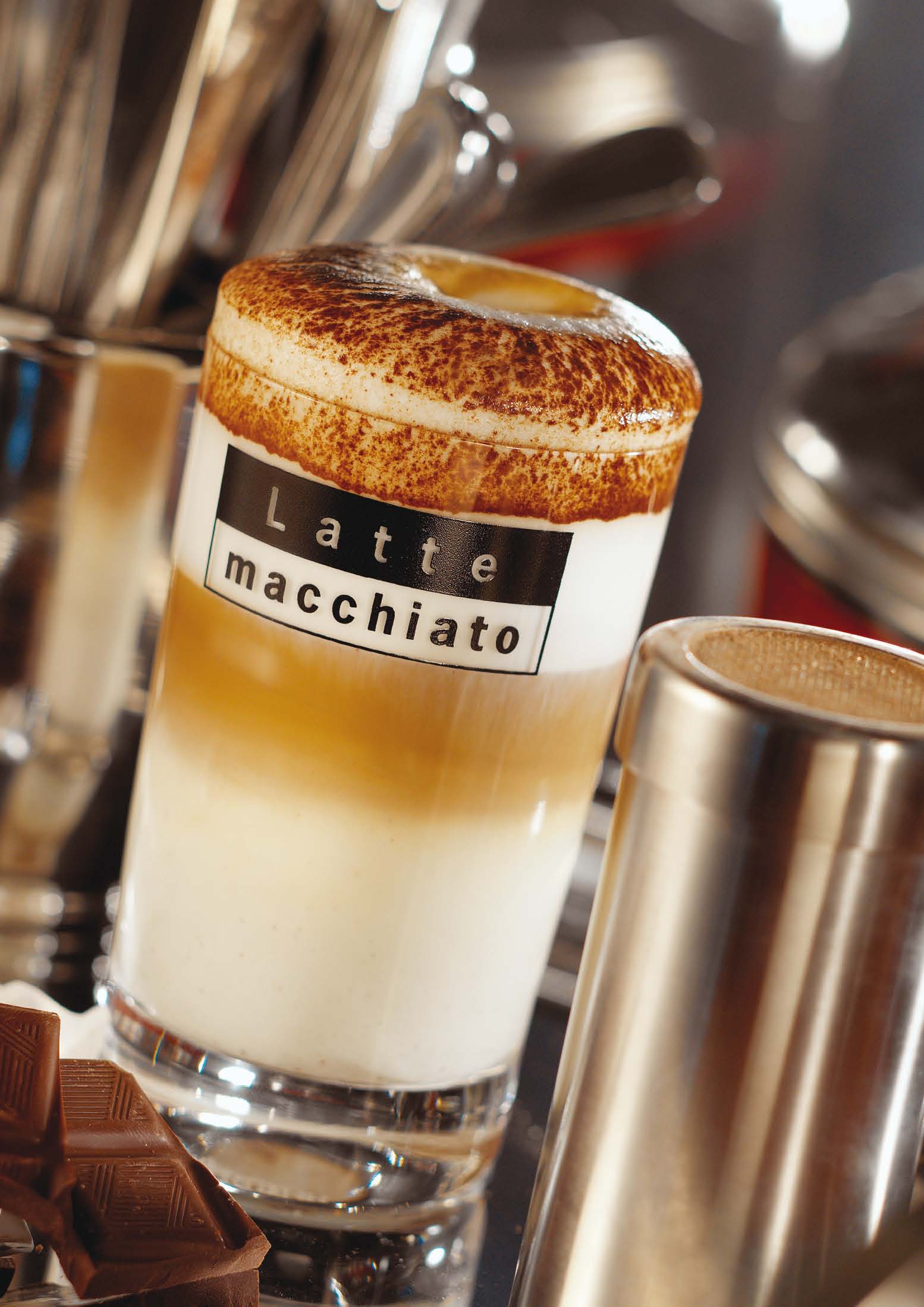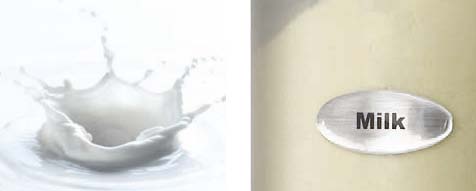 Frisch oder Pulver: Welcher Milchtyp sind Sie?